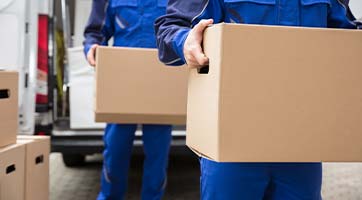 Moving Services
Our team of experienced, professional movers will ensure your belongings arrive at their new location in the best condition. Whether you are moving the contents of your home, office or warehouse, Delaneys Moving & Storage knows how to properly transport your property. Our services include moves across town, across the state and even across the country. We are happy to help you move items that are delicate, heavy or cumbersome to relocate such as pianos, safes, gun safes and your favorite antiques.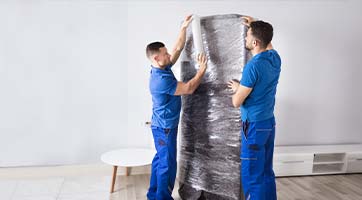 Packing Services
Delaneys Moving & Storage offers packing services for each of our clients to assist them with their moving process. We will help you pack up the contents of your residential, commercial or industrial property so that you can rest easy knowing each item is properly protected. Once your items are packed, we can help by loading and unloading your moving or rental truck to ensure your move is as effortless as possible.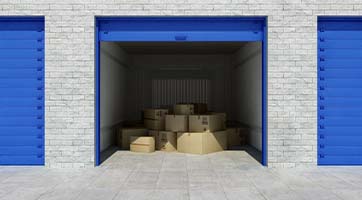 Storage Services
If you find yourself in need of extra storage while moving, know that Delaneys Moving & Storage offers clean, safe and trusted storage options for our clients. Our storage facilities can protect your belongings until you have space or need for them in the future.
Choose DeLaney's Moving & Storage
Don't just settle for any moving company in Gadsden, AL. Choose DeLaney's Moving & Storage and know that you are working with the best. For more information on our moving and packing services, call us at 256-546-6683 today.